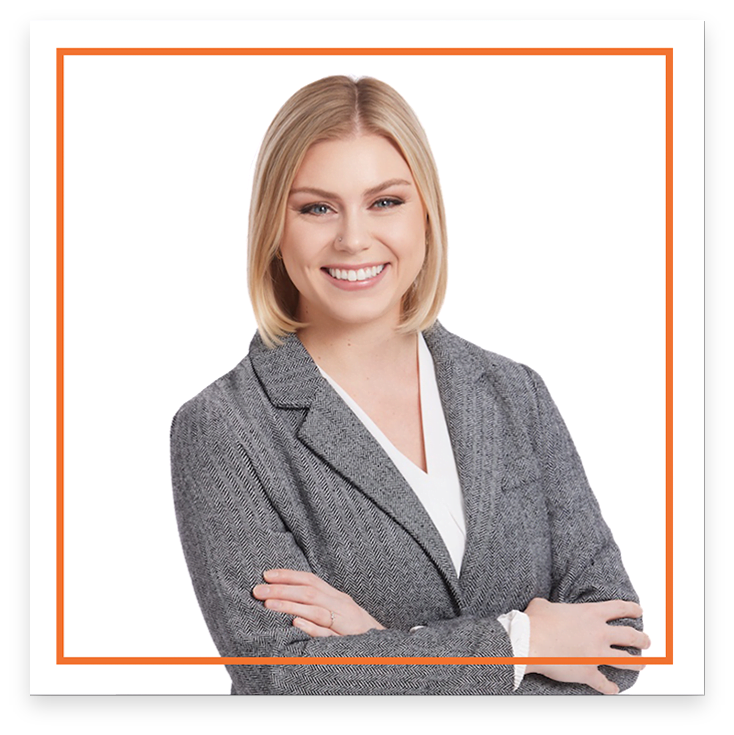 ---
EMMA MCBRIDE is a Principal at Park Street Public. Emma has nearly 10 years of experience building political and issue advocacy programs from the ground up, managing coalitions, and working with stakeholders and partners. Before joining the Park Street Public team in January 2023, Emma was the Political Director at Women Winning where she helped recruit, train, and mentor women running for the office at all levels of the ballot. She also led the organization's State and Federal Political Action Committees. Fifty-seven candidates for the Minnesota Legislature endorsed by Women Winning won legislative races in 2022.
Emma has also worked for America Votes as the Minnesota Political and Field Director where she led a coalition of 40 in state and national organizations and worked on election administration legislation. Prior to America Votes, Emma served as the Manager of Policy and Legislative Affairs at OutFront Minnesota where she built an advocacy program and worked across party lines to advance legislation. At Park Street Public, Emma works closely with clients to develop tailored strategies, solve complex problems, develop communication strategies, and build relationships with key stakeholders, legislators, and leaders.
Emma earned a B.S. in Social Justice and Political Science with honors from the University of Minnesota-Twin Cities. Emma serves as a Board Member for OutFront Minnesota. She's currently a graduate student at John Hopkins University.
---
B.S., Political Science and Social Justice, University of Minnesota-Twin Cities
Graduate student, M.A. in Communication, Johns Hopkins University
---
General Consulting including public affairs, strategic communications, campaign strategy, coalition management
Government Relations – Environment & Outdoor Recreation
Government Relations – Economic and Workforce Development
Government Relations – Arts and Humanities
Government Relations – Gender Equity
Government Relations – LGBTQ+ Issues
Government Relations – Election Administration
---
American Fellow, American Council of Young Political Leaders (ACYPL) and Young Southeast Asian Leaders Initiative (YSEALI) to Indonesia, 2015
Top Legislative Staffer by Politics in Minnesota, 2012
Team Leader, American Council of Young Political Leaders (ACYPL) to Vietnam, 2010
Delegate, American Council of Young Political Leaders (ACYPL) to Romania and Hungary, 2007
Policy Fellow, Humphrey School of Public Affairs, University of Minnesota, 2004
Improving Access to the Judiciary Award, Minnesota Supreme Court, 2001
---
Board of Directors, OutFront Minnesota