Your Guide to Government Procurement
---
Park Street Public's government procurement service offers invaluable support to clients by guiding them through the intricate procurement process. We specialize in forging connections between sales partners and key decision-makers in state and local government. With our extensive expertise and strong relationships, we assist clients in effectively navigating the complexities of procurement procedures.
From identifying relevant opportunities to crafting winning strategies, we provide comprehensive guidance and advocacy. Our goal is to maximize our clients' chances of securing lucrative contracts while achieving their business objectives. Trust Park Street Public to be your partner in successful procurement lobbying endeavors.
Opportunity Identification
Advocacy & Representation
Contract Acquisition Support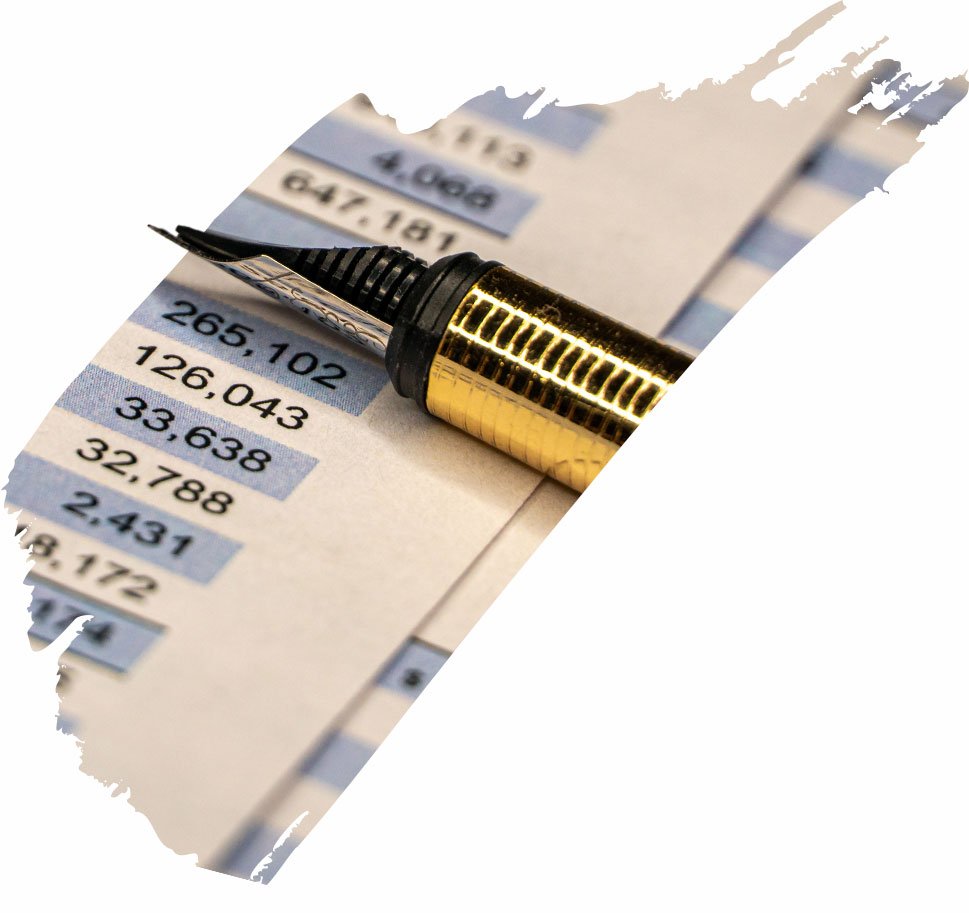 ---
Leverage our expertise in navigating regulations, forging connections, and developing winning strategies to secure government contracts.