---
Our team collaborates across party lines to help organizations shape public opinion, influence decision-makers, bolster reputations, inspire action, and accomplish our client's goals.
---
Park Street Public collaborates with organizations to shift public sentiment, sway policymakers, strengthen reputations, and ignite communities to achieve their objectives.
At Park Street Public, our team of skilled and experienced professionals who are here to champion your cause. With a wealth of knowledge in public affairs, strategic communications, and government relations, we're your trusted advisors. Our approachable and experienced team is ready to understand your unique needs and help you confidently and successfully navigate the ever-changing landscape of public engagement.
After months of hearing about this thing from my friends, I finally decided that I needed it. I'm not disappointed!

Creative Director at Spotify

Sometimes a product comes into your life that makes you wonder what you ever did without it. For me, this is that product.

Chief Design Officer at Google

I can't believe how much I love this thing. It has absolutely changed my life for the better.

Senior UX Architect at Facebook

When you find something this good, you have to let everyone know about it.

If I had a nickel for every hour this thing saved me in my workflow, I'd have so many nickels that I'd need a coin roller!
---
Park Street Public's groundbreaking work consistently makes headlines, shapes public opinion, drives legislative action, and creates transformative change for our clients.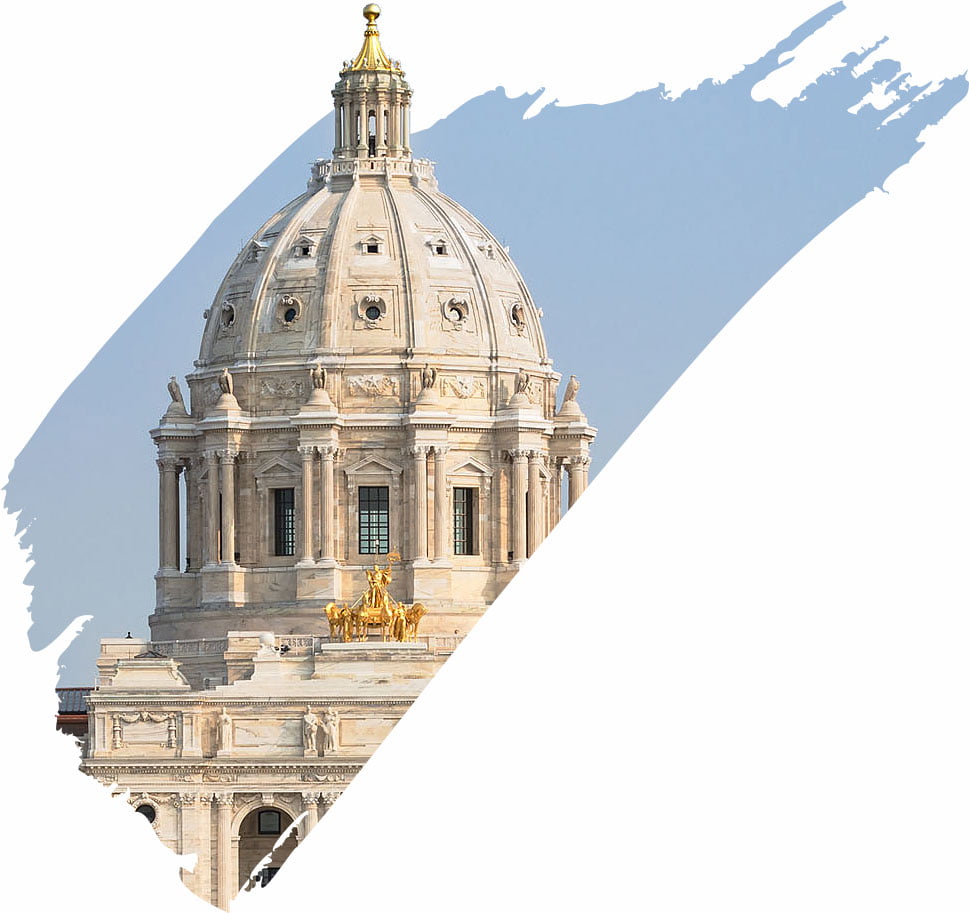 ---
Turn the volume up on your agenda with Park Street Public. Together, we can shape a brighter future and achieve extraordinary outcomes.