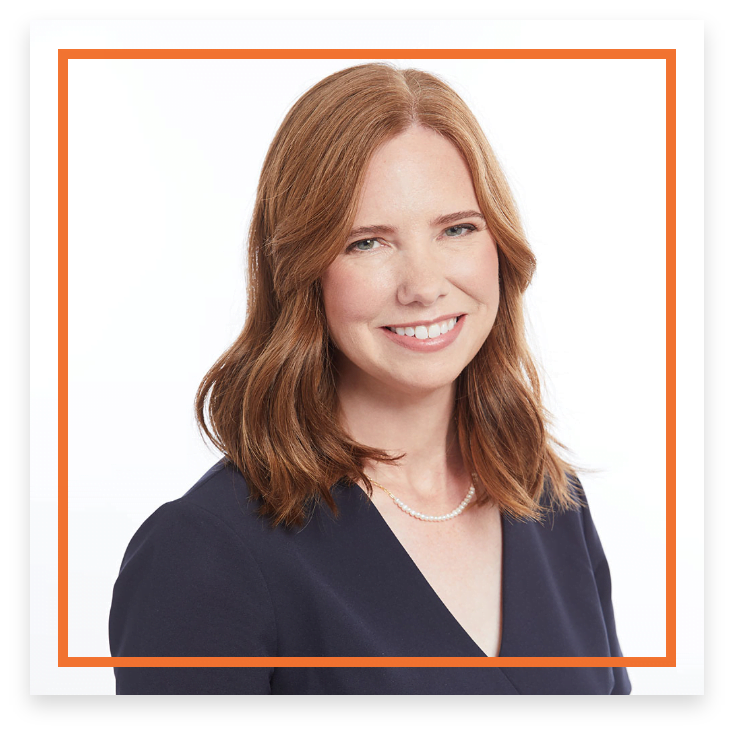 ---
CHAS ANDERSON is CEO and Senior Principal at Park Street Public. She has more than two decades of experience in the public and private sectors as a leader and advisor on state and federal policy, government relations and in communications. Since founding the firm in 2015, Chas has successfully led efforts to pass criminal justice reform legislation, secured millions in state funding for environment, outdoor recreation, workforce development and capital investment projects, successfully advocated for significant increases in funding for the arts and humanities, and effectively managed numerous public affairs projects.
Her public service background includes working in the Executive and Legislative Branches of state government in Minnesota. She worked for two governors, including serving as Deputy Education Commissioner for Governor Tim Pawlenty from 2003 to 2010 and for Governor Arne H. Carlson from 1996 to 1998. Chas worked two separate times in the Minnesota House of Representatives – as Executive Director from 2011 to 2014 and as Committee Administrator for the Ways & Means Committee from 1999 to 2002.
Chas has been recognized by her colleagues for her work, earning Legislative Staffer of the Year in 2012 and an award from the Minnesota Supreme Court for increasing access to the Judiciary. She's been an active member of the American Council of Young Political Leaders (ACYPL) and served as a delegate and leader on three international trips on behalf of ACYPL. In the past several years, she made appearances on MPR News and WCCO radio as a political analyst.
Chas holds a B.A., Magna Cum Laude, from St. Cloud State University and an MBA from the Carlson School of Management at the University of Minnesota-Twin Cities.
---
B.A., Magna Cum Laude, St. Cloud State University
MBA, Carlson School of Management, University of Minnesota-Twin Cities
---
General Consulting including public affairs, strategic communications, campaign strategy and coalition management
Government Relations – Criminal Justice Reform and Civil Law
Government Relations – Environment and Outdoor Recreation
Government Relations – Education and Workforce Development
Government Relations – Arts, Culture and Humanities
Government Relations – State Government
Government Relations – Capital Investment and Public Finance
Procurement – State and Local Government
---
American Fellow, American Council of Young Political Leaders (ACYPL) and Young Southeast Asian Leaders Initiative (YSEALI) to Indonesia, 2015
Top Legislative Staff by Politics in Minnesota, 2012
Team Leader, American Council of Young Political Leaders (ACYPL) to Vietnam, 2010
Delegate, American Council of Young Political Leaders (ACYPL) to Romania and Hungary, 2007
Policy Fellow, Humphrey School of Public Affairs, University of Minnesota-Twin Cities, 2004-05
Improving Access to the Judiciary Award, Minnesota Supreme Court, 2001
---
Minnesota Advisory Committee, U.S. Global Leadership Coalition
Board Director, STARBASE