Smarter Strategic Communications
---
Our public affairs services encompass a comprehensive range of disciplines in the external development of your story. By utilizing our expertise in media communications and leaning on our firm's adjacent services, we will craft a narrative around your mission that speaks to legislators and the general public alike.
Park Street Public's skilled practitioners are dedicated to influencing public policy on behalf of our clients while cultivating and sustaining their reputations. Through this storytelling, we forge connections with stakeholders and find common ground. Park Street Public adeptly communicates impactful stories across both traditional and digital platforms to ensure our clients' messages resonate with elected officials, coalitions, or any other target audience.
Information Dissemination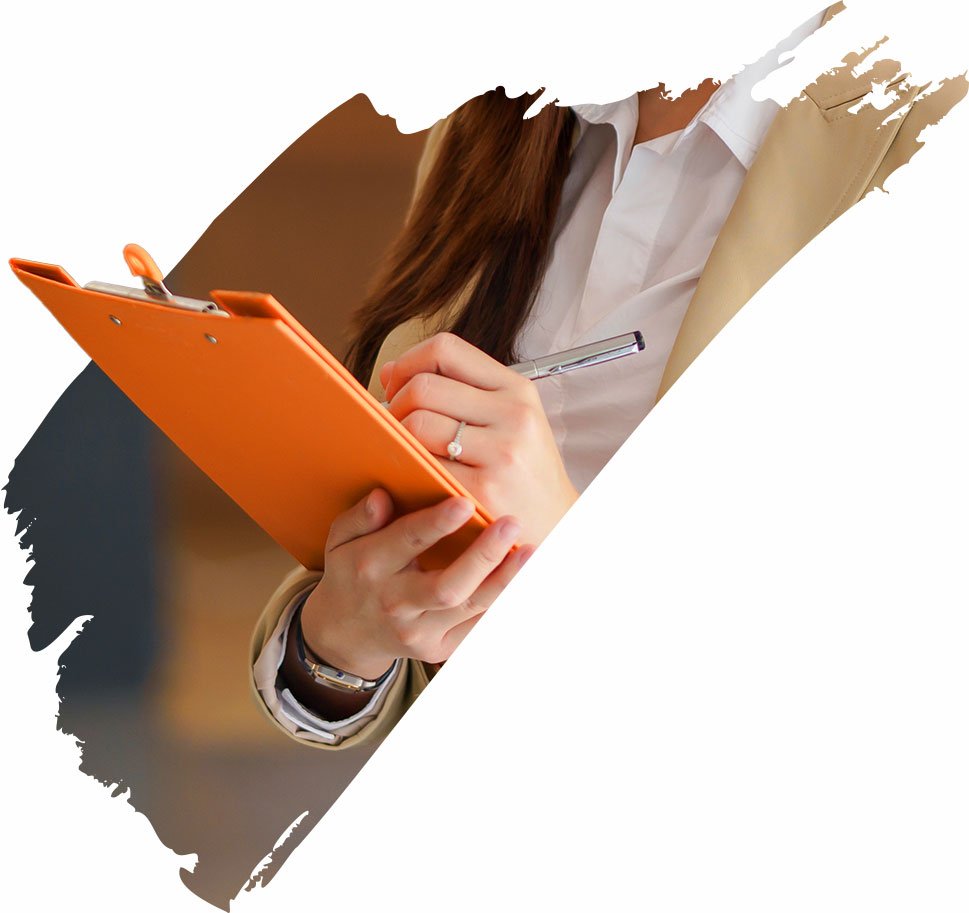 ---
Take charge of your public affairs goals with Park Street Public. Influence decision-makers, engage coalitions, and tell your story effectively.