Navigating Your Preferred Path
---
Park Street Public offers strategic consulting services designed to empower clients with insights on the most effective avenues for initiating change and active participation in various processes. Our expert team assists clients in navigating intricate landscapes by identifying entry points and uncovering opportunities to drive impactful transformations.
From identifying key individuals to connect with to forming strategic alliances with influential coalitions, we provide comprehensive guidance. Moreover, our campaign-strategic advice equips our clients with the tools and knowledge necessary to maximize their efforts and achieve their objectives. With our assistance, you can confidently navigate complex scenarios and make a significant impact in your desired domain.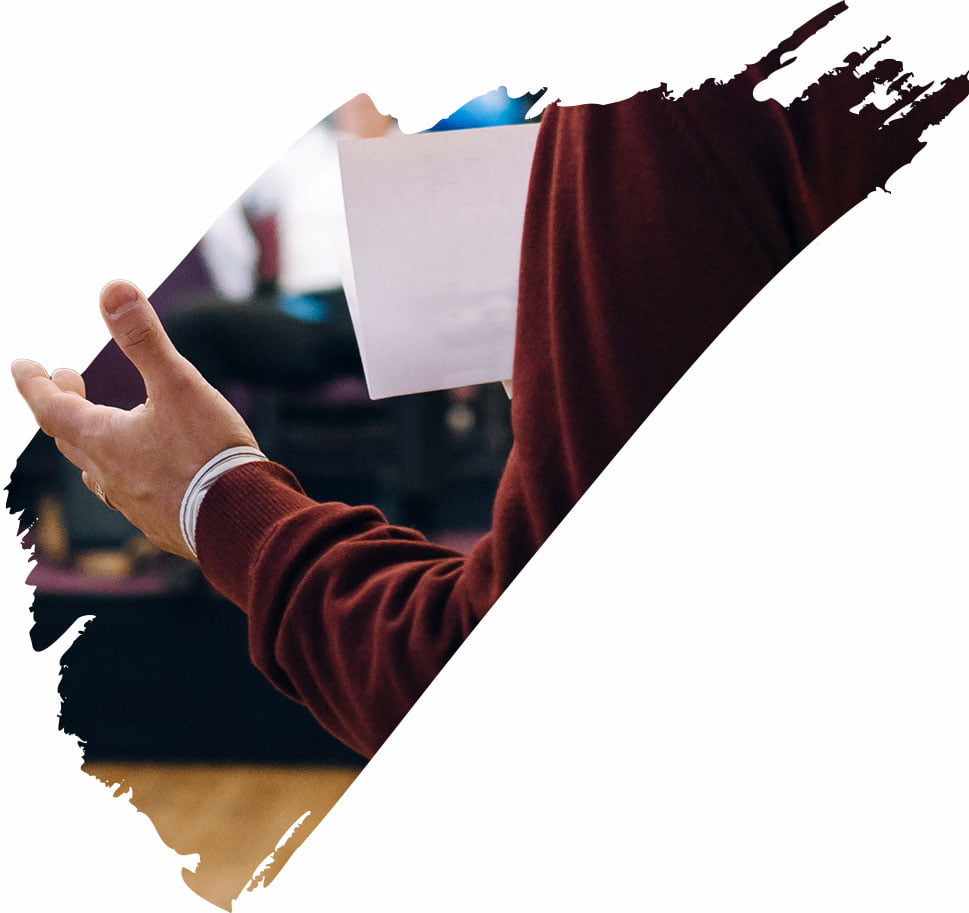 Amplify Your Opportunities
---
Harness our strategic consulting expertise to navigate a complex political landscape, forge alliances, and drive transformative change.