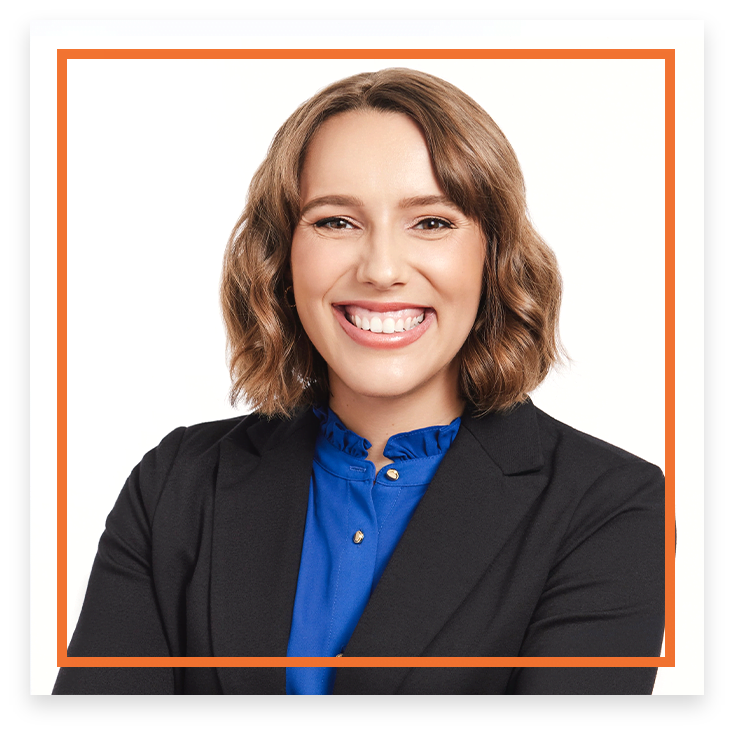 ---
MOLLY JANSEN is a Principal at Park Street Public. Molly has nearly a decade of experience working at the State Capitol as a policy expert in government relations for two Minnesota-based organizations and a Minneapolis-based law firm.
Before joining the team at Park Street Public in 2023, Molly started her career at the State Capitol working on the government relations team at Lockridge Grindal Nauen in 2018-19. She also worked at Minnesota Farmers Union where she championed a grassroots policy agenda and organized legislative Days at the Capitol. More recently, Molly worked on the government relations team at The Nature Conservancy (TNC), where she advocated for nonpartisan and science-based environmental policies and gained deep knowledge of the state's water policy, climate and energy issues, and conservation programs. During her time with TNC, Molly also worked closely with partner organizations, legislators, and Executive Branch agencies on a wide range of environmental and agriculture policies.
Molly's policy and government relations focus at Park Street Public includes Environment, Energy, Agriculture, Capital Investment, and Human Services. Molly is an effective advocate for her clients in building key relationships, developing plans, strategies and implementing tactics, and advocating on behalf of clients.
Molly earned her B.A. and M.A. from the University of Edinburgh in Edinburgh, Scotland. Molly serves as a board member of the Minnesota Conservation Federation.
---
B.A. & M.A. in International Relations, University of Edinburgh in Edinburgh, Scotland
---
Government Relations – Environment and Outdoor Recreation
Government Relations – Capital Investment
Government Relations – Health & Human Services
---
American Fellow, American Council of Young Political Leaders (ACYPL) and Young Southeast Asian Leaders Initiative (YSEALI) to Indonesia, 2015
Top Legislative Staffer by Politics in Minnesota, 2012
Team Leader, American Council of Young Political Leaders (ACYPL) to Vietnam, 2010
Delegate, American Council of Young Political Leaders (ACYPL) to Romania and Hungary, 2007
Policy Fellow, Humphrey School of Public Affairs, University of Minnesota, 2004
Improving Access to the Judiciary Award, Minnesota Supreme Court, 2001
---
Board of Directors, Minnesota Conservation Federation