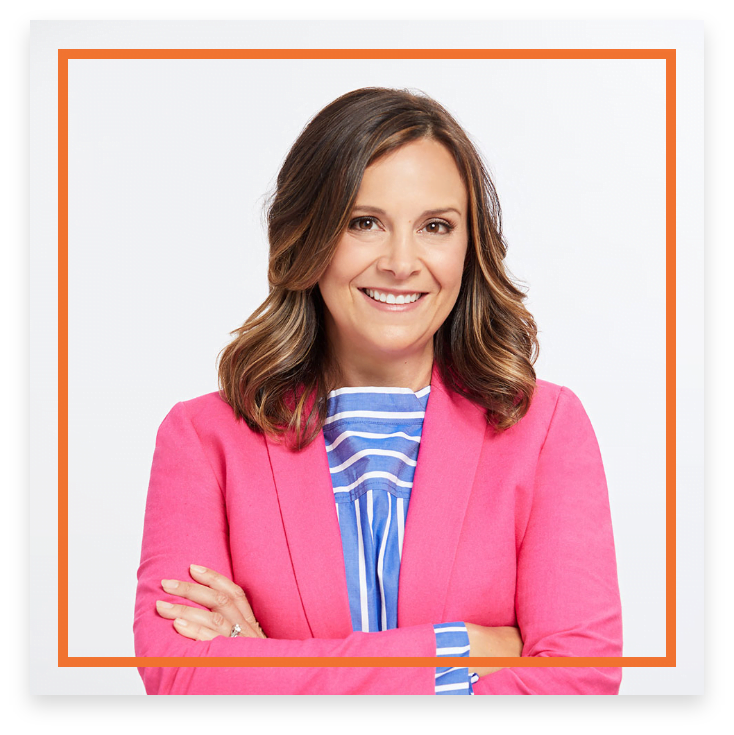 ---
MELISSA REED is Senior Principal at Park Street Public. With her over two decades serving clients at state, local, and federal levels of government, Melissa is known as an impactful and respected advocate and policy expert.
While serving under three mayors of the City of Minneapolis, Melissa secured over $100 million of state capital investment in the city's vital infrastructure and led public policy and lobbying efforts on issues related to public finance, capital investment, transportation, jobs and economic development, public safety and criminal justice reform, and regulatory matters at the state and federal levels. In her time with the City of Minneapolis, Melissa led the evolution of the City's legislative agenda to prioritize policies that reduced systemic economic barriers and invested in community.
Since joining Park Street Public in 2019, Melissa has supported clients in developing strategic approaches to achieve legislative, regulatory, and procurement goals across the policy and political spectrum. During this time, Melissa worked on numerous legislative efforts including reforming the state's drivers license suspension system, working on efforts to successfully deliver millions of vital at-home COVID-19 tests to Minnesotans, advocating for independent music venues throughout the pandemic, and countless additional efforts to invest in the vibrancy of Minnesota.
Melissa holds a B.A. from the University of Wisconsin-Madison and a master's degree in Public Policy from the Humphrey School of Public Affairs at the University of Minnesota.
---
B.A., University of Wisconsin-Madison
MPP, Humphrey School of Public Affairs, University of Minnesota-Twin Cities
---
Government Relations – Local Government
Government Relations – Commerce
Government Relations – Education and Workforce Development
Government Relations – Capital Investment and Public Finance
Government Relations – Transit and Transportation
Government Relations – Arts, Culture and Humanities
Procurement, State and Local Government
General Consulting
---
Board of Directors, Minnesota Governmental Relations Council, 2013-2019
---
Committee Member, School of Public Affairs, Cloud State University, 2016-Present